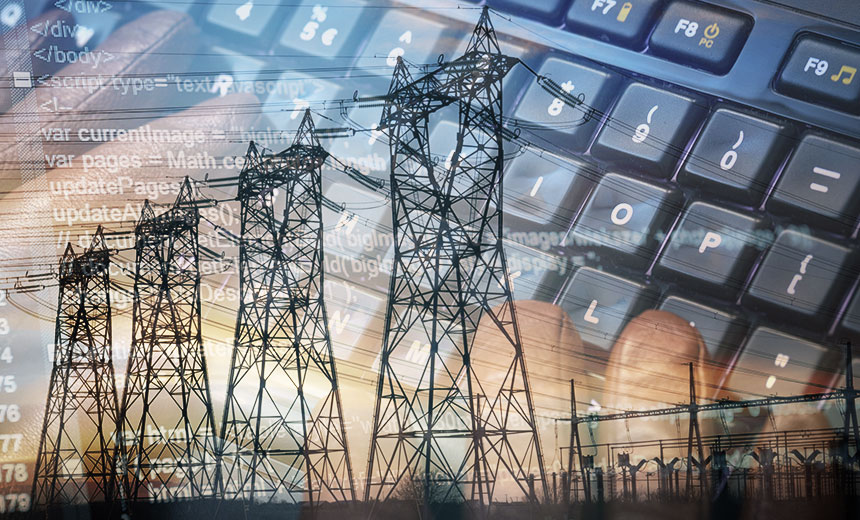 Following the successful submission of approximately 80 presentations, we are happy to announce that the Online Proceedings Book of the "Research and Innovation Symposium for European Security and Defence" (RISE-SD) conference are now published!
You can view and download them here.
Thanks once again all of you (presenters, co-organizing projects and participants) for your support and active involvement!