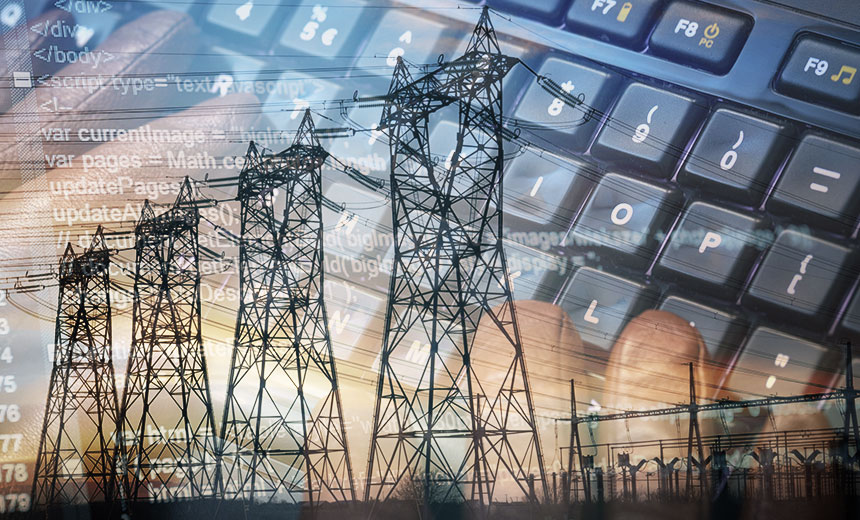 Dear participants,
Thank you for expressing your interest and providing your support to the RISE-SD2023 event organization.
We want to reiterate that in order to fully participate in the event, both conference registration and hotel reservation are required as they make up the complete participation package.
Participants who choose to stay outside the venue hotel will need to pay a daily supplement to access the hotel facilities, including lunches, dinners, and excursions. The supplement can be purchased directly at the hotel upon arrival.
We would like to let you know that the reduced room rate will continue to be available for online bookings made through the hotel's RISE-SD page until May 12, 2023. Please note that room availability and prices cannot be guaranteed after this date. If you come across such a situation, kindly get in touch with us at info@rise-sd2023.eu so we can help you explore alternative options.
We are looking forward to welcoming you to Rhodes